Amenities
Your loved one deserves the best—a home that has been carefully laid out and designed to meet their needs in a comfortable, intimate home setting. A place to call their own, filled with memories and comforts, and access to professional and compassionate 24-hour care for their changing needs.
Services
Providing for your loved one's needs with compassion, respect, and incredible quality is what we're all about. Like a food connoisseur knows good restaurant service, caring for our aging residents is what we live, breath, and take pride in.
We don't just have experience caring for our senior residents – we have also cared for our own grandmothers, grandfathers, mothers, and fathers, and that's the lens with which we few every man and woman we are entrusted to care for.
Memory Care
At Rocky Mountain Assisted Living, our memory care programs and practices are purpose-built and purpose-driven.
Our philosophy is to live in their moment. Seniors who are suffering from memory impairment have changing needs and abilities from moment to moment. One moment they may be fully aware and the next moment they are not.
Floor Plan of One of Our
Residential Assisted Living Homes
Shared space
Living Room
Dining Area
Kitchen
Activity Area
Laundry
Public Bathroom
Private living space
Private Bathroom
Our Communities
Creating a comfortable, intimate home setting for your loved one is our mission. Our Rocky Mountain Assisted Living homes are not too big—they are just the right size to foster independence, supported with progressive levels of care.
Our communities are not like other "assisted living" facilities. They are true homes. Each home is designed to feel just like a home you would purchase for yourself. Your loved one's bedrooms are decorated with familiar sentimental possessions and family photos on the walls. The can prepare their own meals in our beautiful kitchen or have their favorite meals prepared by a caretaker and enjoy their meals at a dining room table that is just like the kind they have dined at in their homes their whole lives.
At Rocky Mountain Assisted Living, we have truly created the next best option to your loved one staying in their current home. We are not a home-away-from-home, but rather a true home setting, where your loved one can age in place while getting the care they require for their changing needs.
We know that many seniors do not want to move out of their houses. We invited you to schedule a tour with us, so that you and your loved one can see firsthand how we have truly created an inviting home environment. Rocky Mountain Assisted Living is not an institution and in no way has an institutional feel. We have created your loved one's home with all the care they will need, simply at a new address.
The best way to experience this unique concept of assisted living is to schedule a tour with us!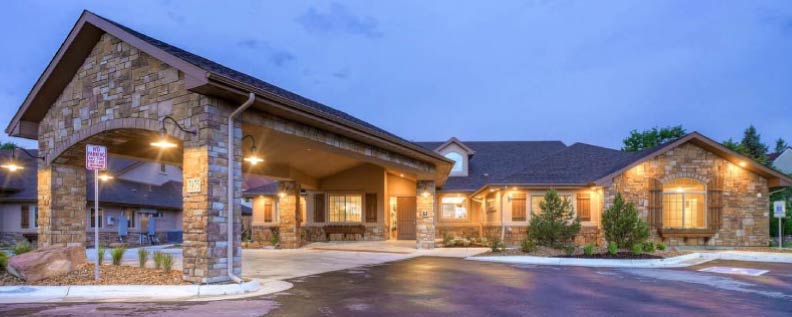 Rocky Mountain Assisted Living Quincy
7975 West Quincy Ave
Lakewood, CO 80123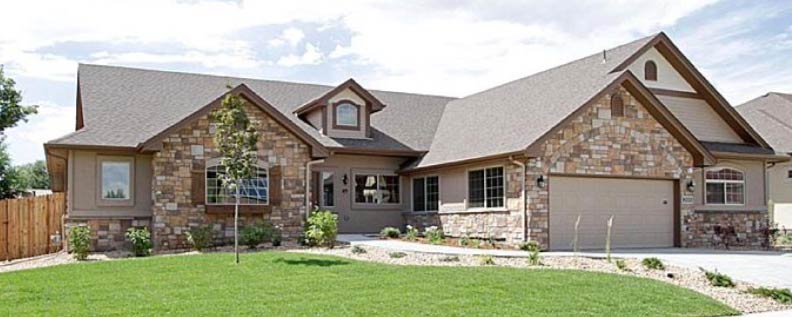 Lakewood Assisted Living
9000 West Virginia Ave
Lakewood, CO 80226
Memory Care Chestnut Hill
6824 Chestnut Hill Street
Highlands Ranch, CO 80126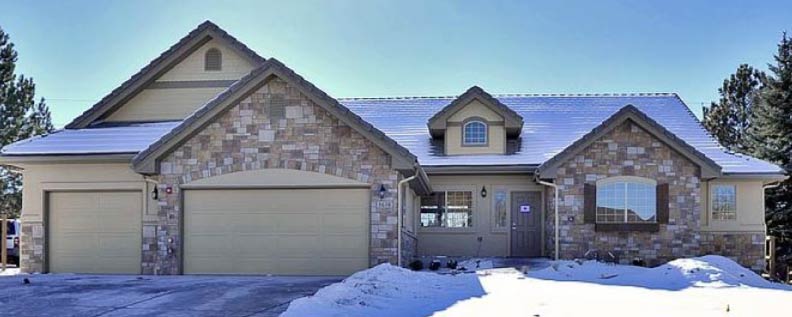 Centennial Assisted Living (Euclid)
3638 E. Euclid Ave
Centennial, CO 80121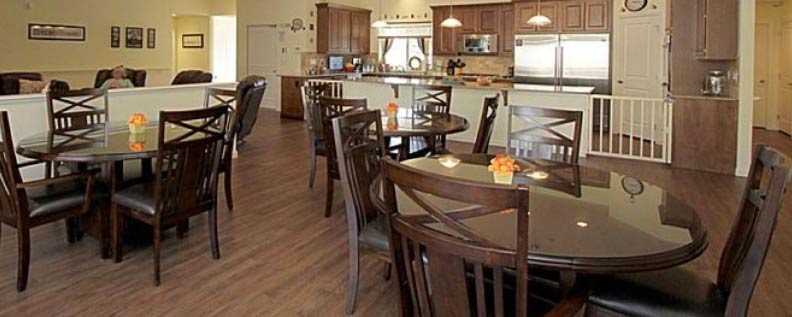 Centennial Memory Care
5905 S. Milwaukee Way
Centennial, CO 80121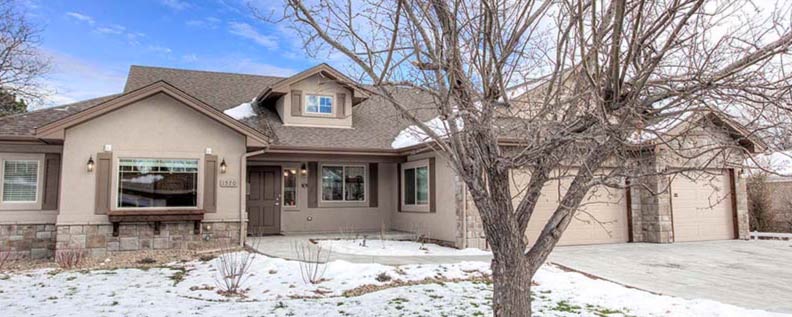 Lakewood Memory Care
1570 S. Newland St.
Lakewood, CO 80232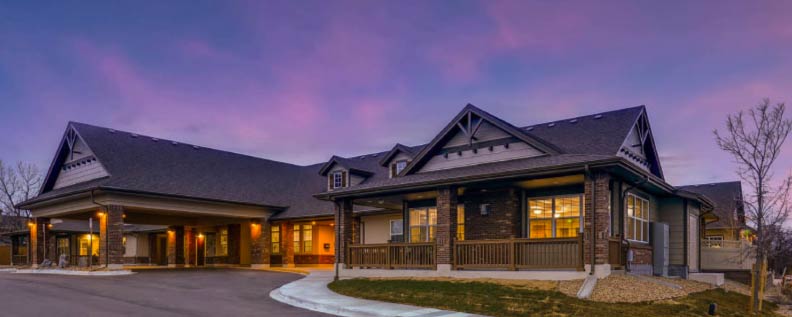 Wheat Ridge Assisted Living
7850 W 44th Ave
Wheat Ridge CO 80033
Wheat Ridge Memory Care
7860 W 44th Ave
Wheat Ridge, CO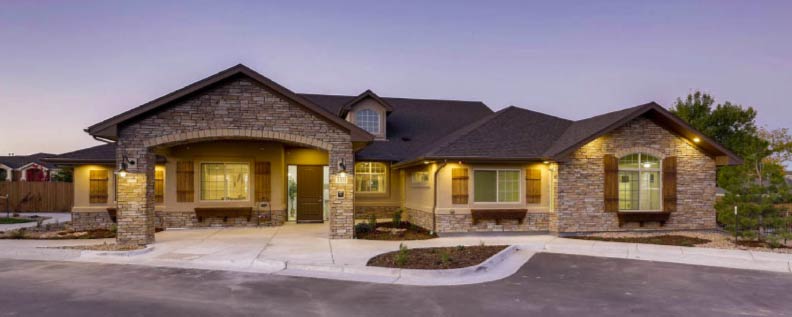 Thornton Assisted Living
3331 E 120th Ave
Thornton, CO 80233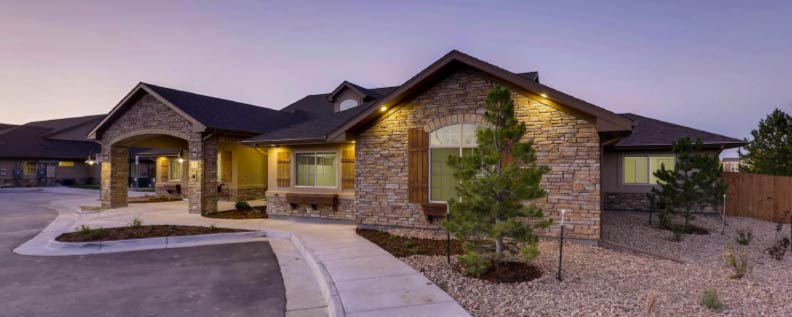 Thornton Memory Care
3301 E. 120th Ave
Thornton, CO 80233
Schedule a Tour
Deciding about memory care for your elderly loved one is understandably challenging. It's natural to want to see where your loved one will be living and what they will be doing on a daily basis before committing to a memory care facility's service. We encourage anyone who is interested in the memory care services offered by Rocky Mountain Assisted Living to schedule a tour of our grounds so they can see our facilities and resources for themselves.
We have memory care facilities located in Centennial, two in Lakewood here and here, Wheatridge, and Thornton.
With our support, your loved one can maintain their desire for an independent home setting, while gaining the support and security of a caring team available to meet their needs 24/7. We have limited availability. So call now to ensure your loved one gets the help they need.