Choose Your Perfect Community
Littleton/Lakewood Assisted Living
7975 West Quincy Ave
Lakewood, CO 80123

Quincy Avenue Memory Care
7985 West Quincy Ave
Lakewood, CO 80123

Memory Care Chestnut Hill
6824 Chestnut Hill Street
Highland Ranch, CO 80126
Lakewood Assisted Living
9000 West Virgiina Ave
Lakewood, CO 80226

Centennial Assisted Living (Euclid)
3638 E. Euclid Ave
Centennial, CO 80121

Centennial Memory Care
5905 S. Milwaukee Way
Centennial, CO 80121

Lakewood Memory Care
1570 S. Newland St.
Lakewood, CO 80232

Wheat Ridge Assisted Living
7850 W 44th Ave
Wheat Ridge CO 80033

Wheat Ridge Memory Care
7860 W 44th Ave
Wheat Ridge, CO 80033

Thornton Assisted Living
3331 E 120th Ave
Thornton, CO 80233

Thornton Memory Care
3301 E. 120th Ave
Thornton, CO 80233
Reed Street
995 Reed St
Lakewood, Co 80214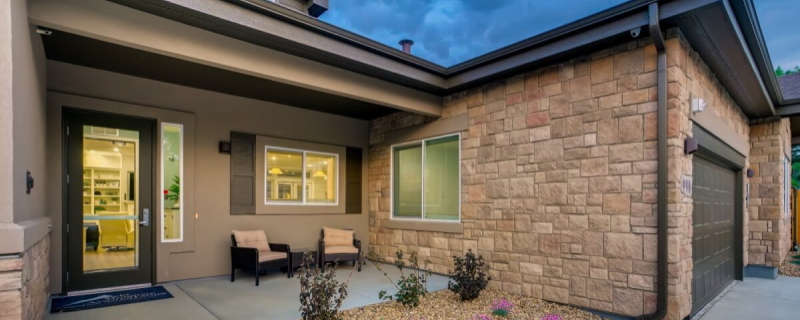 Saulsbury Street
990 Saulsbury Street
Lakewood, Co 80214
Schedule a Tour
Deciding about memory care for your elderly loved one is understandably challenging. It's natural to want to see where your loved one will be living and what they will be doing on a daily basis before committing to a memory care facility's service. We encourage anyone who is interested in the memory care services offered by Rocky Mountain Assisted Living to schedule a tour of our grounds so they can see our facilities and resources for themselves.
We have memory care facilities located in Centennial, two in Lakewood here and here, Wheatridge, and Thornton.
With our support, your loved one can maintain their desire for an independent home setting, while gaining the support and security of a caring team available to meet their needs 24/7. We have limited availability. So call now to ensure your loved one gets the help they need.
TESTIMONIALS
Rocky Mountain Assisted Living is the best company I have ever worked for. I have been a CNA for 22 years and have worked in several different work environments. I have worked in nursing homes, assisted living homes, done home care, run an adult family home and RMAL has provided the best work environment. The residents are very well taken care of, and employees are taken care of as well.
I was impressed with how genuine and caring the staff are at Rocky Mountain Assisted Living. The owner and all management staff really care about the residents. This was a new transition for my father but they have done wonderful things with him.