Rocky Mountain Assisted Living offers an intimate home setting with progressive levels of care. Regardless of your loved one's level of independence or care requirements, they will find the balance they need at Rocky Mountain. We are dedicated to promoting independence, protecting dignity, and nurturing your loved one's functional and social needs. With a diversity of interests and personalities, our senior residents each have a unique life story. We help them to carry out their desire to live independently as long as possible, while providing around-the-clock access to medical care and assistance with day-to-day activities when needed.
Shared space
Living Room
Dining Area
Kitchen
Activety Area
Laundry
Public Bathroom
Private living space
Private Bathroom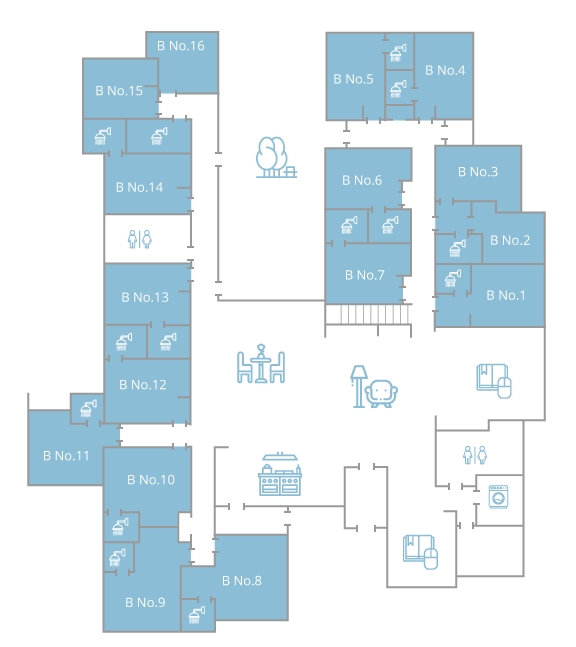 Schedule a Tour
With our support, your loved one can maintain their desire for an independent home setting, while gaining the support and security of a caring team available to meet their needs 24/7. Limited Availability. Call Now.
TESTIMONIALS
Rocky Mountain Assisted Living is the best company I have ever worked for. I have been a CNA for 22 years and have worked in several different work environments. I have worked in nursing homes, assisted living homes, done home care, run an adult family home and RMAL has provided the best work environment. The residents are very well taken care of, and employees are taken care of as well.
I was impressed with how genuine and caring the staff are at Rocky Mountain Assisted Living. The owner and all management staff really care about the residents. This was a new transition for my father but they have done wonderful things with him.